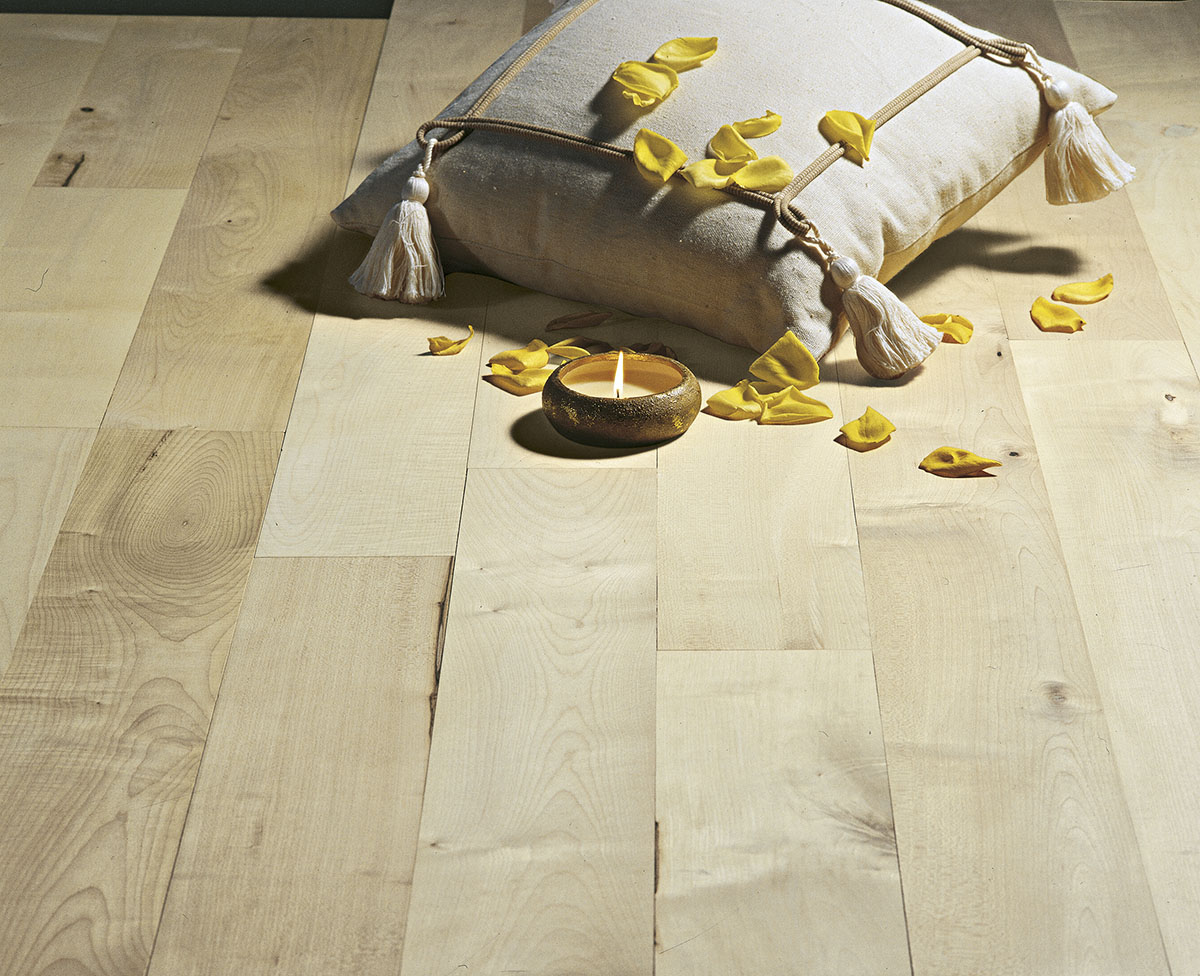 Wood and underfloor heating? Excellent choice.
WOOD FLOOR OVER HEATED SCREEDS
In the last years, this kind of heating system has become more and more widespread. Unfortunately, the literature on the subject in Italy has little experience to draw from,  which  has encouraged the flourishing of superficial and often totally erroneous beliefs that over the years have largely taken root in the industry, thus clouding the final consumer's choice.
Creations
Click on the picture and discover the gallery for each category.
Houzz is one of the most popular online portals for architecture and interior design. In the section dedicated to professionals, architects, engineers, interior designers and decorators, you will find our page with our suggestions and reviews of those who chose us.